RV, Boat & Self Storage
Bozeman Montana Storage is the local's choice and the area's premier storage provider with 3 centrally located facilities with over 500+ units. Our secure, clean and easy-access facilities have large shops, personal storage, as well as indoor and outdoor RV & Boat storage. We look forward to earning your business and meeting your storage needs! Safe & Secure: Safe, secure, reliable, and easy-access storage options. 24/7 Access: We pride ourselves on safe and 24/7 access for our customers. Reserve Your Unit: Our units fill up fast, reserve yours today!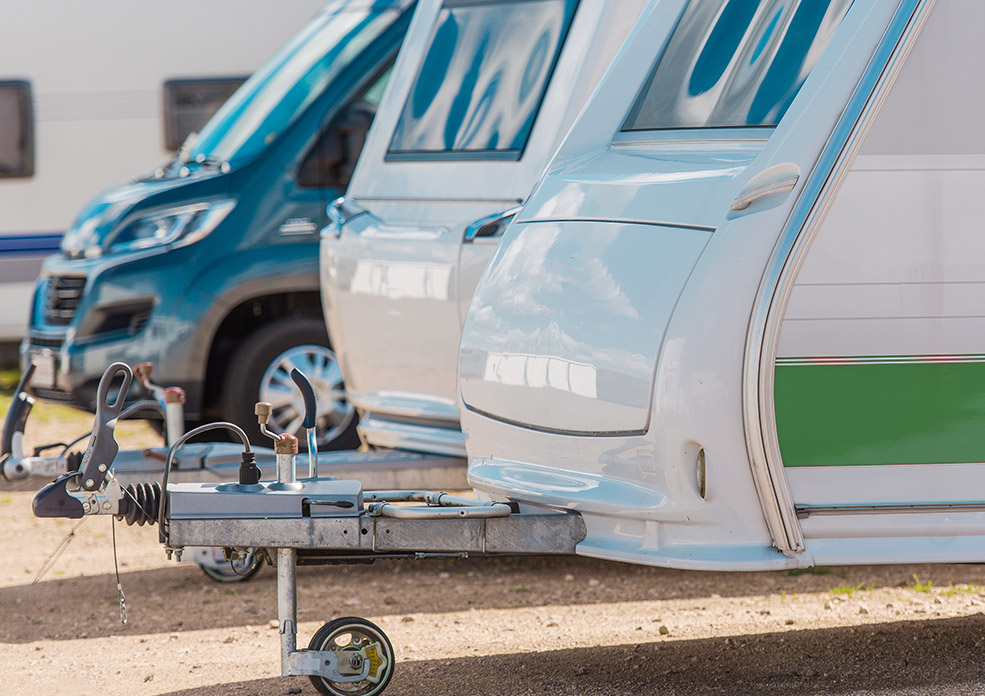 RV & Boat Storage
With large storage units from 12'x30' to 15'x50', we're sure to have something that will fit your vehicle or boat, no matter how big or small. Most of our units have 14 ft. clearance to fit all larger RVs. Our 12'x30′ and 12'x25′ units have 11.5 ft. for mid-sized clearance.
Personal Storage Units
A wide selection of affordable and drive-up easy access personal storage units. Our smaller units are secure and clean and give you options to choose the right-size for your needs.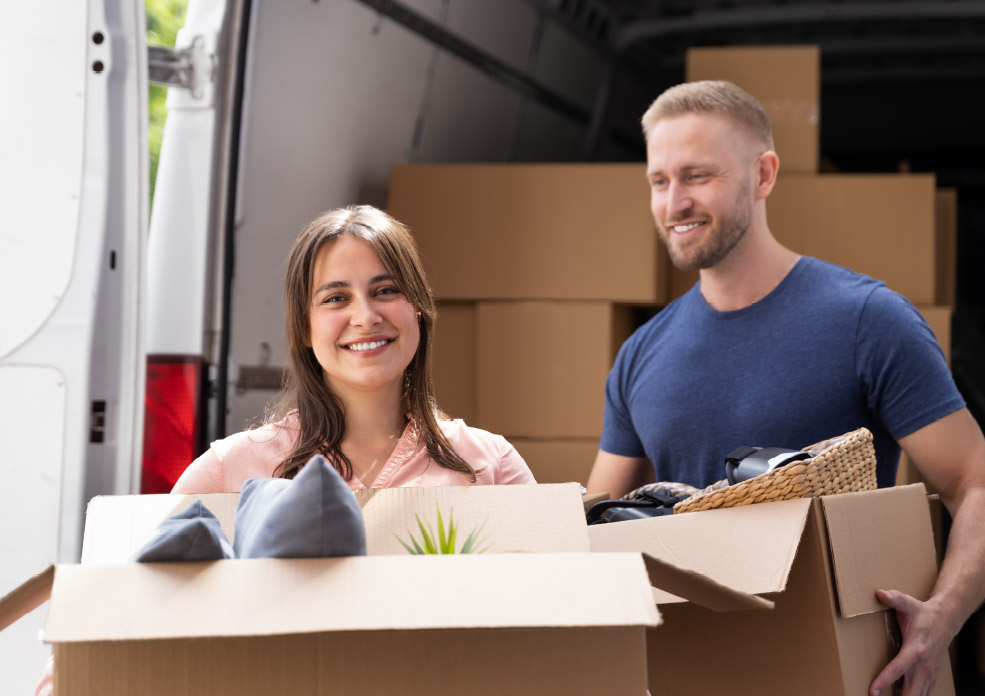 Shop Space
We have several units that have heat and bathrooms for your shop and small business needs. Our shop spaces are perfect for small businesses the hobby storage.
RV & Boat
Storage
With large storage we're sure to have something that will fit your vehicle or boat, no matter how big or small. Most of our units have 14 ft. clearance to fit all larger RVs.
Available Units
Self
Storage
A wide selection of affordable and drive-up easy access personal storage units. Our smaller units are secure, clean and give you options to choose the right-size for your needs.
Available Units
Shop
Space
We have several units that have heat and bathrooms for your shop and small business needs. Our shop spaces are perfect for small businesses and hobby storage.
Available Units